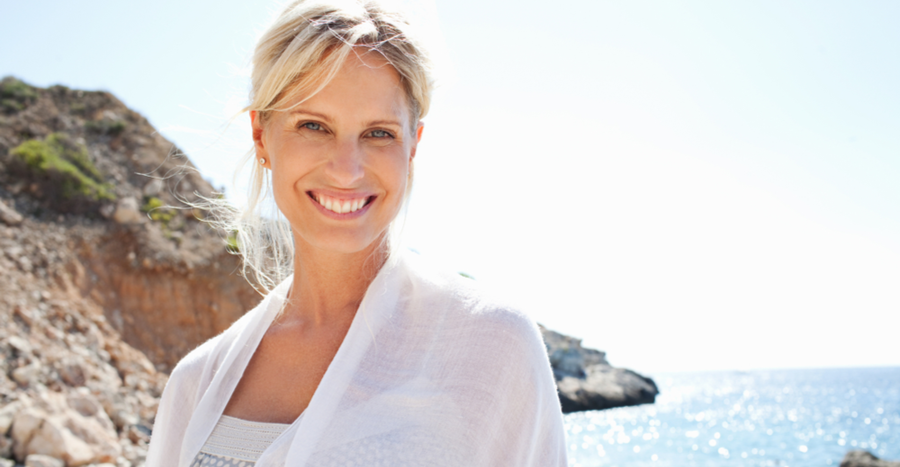 In response to the unpredictable and unstable nature of today's health insurance system, we are proud to offer our general gynecology patients an affordable, personalized membership service that provides consistent, in-depth, custom health care and is designed to support the whole you and your best health.
What does the WCWRC's Integrative Medicine Program include?
A detailed analysis of your family, personal and genetic medical history to ensure we uncover any specific risk factors you may have for certain diseases, including cancer and diabetes.
An in-depth review of your yearly labs, with a detailed explanation of what the numbers mean specifically to you and for your health – and how you can proactively address any potential issues.
A comprehensive analysis of your diet and exercise habits, including a biometric analysis.
Additional analysis of environmental exposures that may compromise your gynecological and overall health.
We may discuss your personal biography, including experiences in early life that may affect your adult health, and discuss ways to heal from adverse childhood events.
Twice a year appointments to ensure the best preventive medicine coverage: your routine annual pap smear and pelvic examination, and six months later, your yearly health assessment, which includes the results of all the personalized analysis listed above.
Dr. Koopersmith's private cell phone number, so that you may reach her directly after hours when necessary.
Priority appointment scheduling.* (*All problem visits will be seen within 48 hours by Dr. Koopersmith, or if she is out of town, one of our outstanding, associated gynecologists or nurse practitioners.)
Attendance in 4 complimentary classes per year in our new wellness clinic workshops (pre-registration required)
Fees
The modest fee for the WCWRC's Integrative Medicine Program is $350.00 annually, which is significantly lower than most other medical practices' fees (normally closer to $1,500.00/year). To sign up, please contact our Office Manager at billing@womensreproduction.com or call 818-986-1648 option #4.
---
Wellness Classes
The West Coast Women's Reproductive Center offers a variety of wellness classes, currently online due to the covid pandemic. Over the upcoming weeks we will be announcing classes in meditation, cooking, yoga, diet, exercising, stretching, and more.
Weekly Yoga Classes, Monday – Friday from 8:15am – 9:15am
Intro to Yoga and Prenatal Yoga
Wellness Wednesdays
Integrated Amrita Meditation Technique®
Experience The Wonders Of Akashic Breathwork and Meditation
PREPARENT – PRE-PARENTING CLASS, Designed for Participation DURING Pregnancy