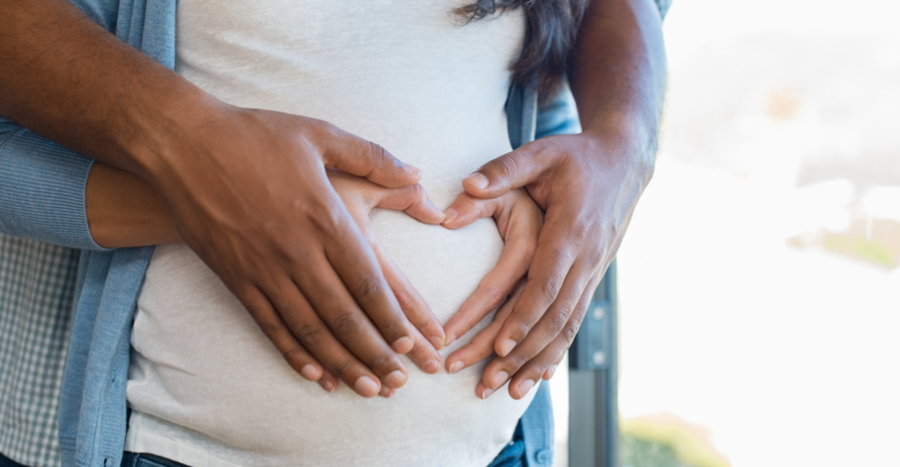 Coming Soon
West Coast Women's Reproductive Center
4835 Van Nuys Blvd., Suite 200
Sherman Oaks, CA 91403
Cost: $25.00
RSVP: Email 
Doctor Tina Koopersmith
 or Call 
818-986-1648
Recommendation: Sign up for a series of 4 classes.
About the Class
Set your parenting foundation with intent vs figuring it all out "on the fly". Learn the 'secrets' to optimum child rearing approaches that will guide you toward raising thriving, well adjusted human beings.
Instructor
Marci Paller, LCSW
About Our Wellness Classes
The West Coast Women's Reproductive Center offers a variety of wellness classes. Over the upcoming weeks we will be announcing classes in meditation, cooking, yoga, diet, exercising, stretching, and more.