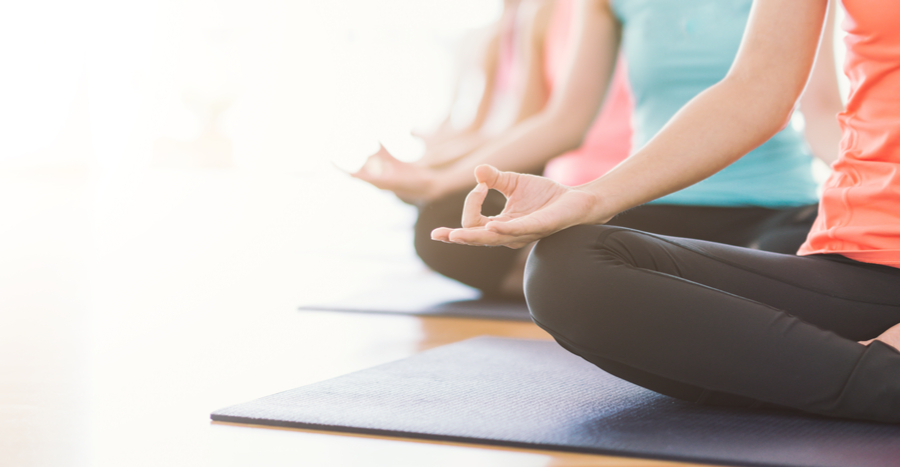 About the Class
Available to all.
Bring yoga mat and water bottle.
Instructor
Patti Lewis, Certified Yoga Teacher
About Our Wellness Classes
The West Coast Women's Reproductive Center offers a variety of wellness classes. Over the upcoming weeks we will be announcing classes in meditation, cooking, yoga, diet, exercising, stretching, and more.