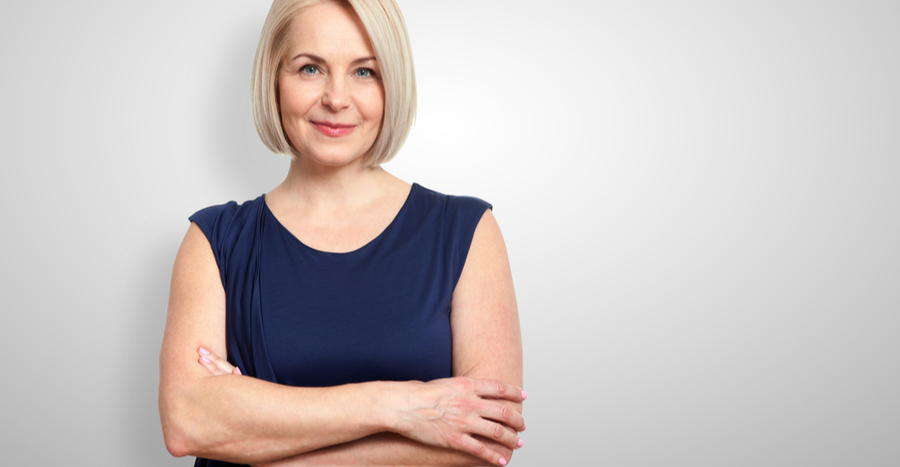 Our promise begins with you, the person.
Not you the "gynaecology patient," the "menopausal patient" the "fibroid patient," the "advanced maternal age patient," or however some other infertility clinics might casually categorize you.
At the West Coast Women's Reproductive Center, we care about you as a person and treat you as an individual with your own unique medical makeup and story because we are devoted to your personal health and happiness. We work hard to learn about and understand every aspect of your physical and psychological makeup – anything that may affect your fertility and ability to conceive – from your full genetic, medical and surgical history to your social history. By talking to you and listening to your concerns and hopes and goals for your fertility, we connect the aspects of your life and your personal circumstances that affect your health, and develop a customized fertility treatment plan that not only best suits your medical needs, but also responds to your personal wishes.
Vaginal laxity is a real health concern that can affect the overall quality of life, but thanks to Viveve, women can now address this problem without surgery. Changes in the vaginal region are common after vaginal delivery, but may also be due to the natural aging process.
Viveve is a minimally invasive treatment by Viveve that uses radio frequency (RF) energy to treat vaginal laxity. It also treats other feminine health concerns such as vaginal dryness and reduced sensation during intercourse, which are problems often faced by women approaching menopause. Viveve is a simple, comfortable procedure that only takes 30 minutes, and does not require any type of anesthesia.
How Viveve Works
Viveve uses cryogen-cooled monopolar radiofrequency (CMRF) technology to deliver heat to the underlying tissues of the vaginal wall while protecting the superficial vaginal tissues and surrounding structures. The laser energy regenerates the collagen fibers, and this strengthens and thickens the vaginal tissue. The restorative process will continue in the months that follow, as fresh, new collagen is produced.
There is no downtime after treatment, so patients are free to resume regular activities immediately following the procedure.
Frequently Asked Questions
1.) Is Viveve painful?
Viveve is not painful. Although the temperature rises to 51 degrees Celsius during treatment, Viveve has a cryogen cooling component that keeps the surface of the vagina cool while the deep tissue layers are being treated. This ensures that the treatment stays comfortable throughout.
2.) How Many Treatments Do You Need?
It only takes a single treatment with Viveve to get the desired improvement in vaginal issues.
3.) How Soon Can You Expect to See Results?
Most women see results within the first few weeks of treatment, but since new collagen takes 2-3 months to develop, improvements will continue after that time.
4.) How Long Do the Results Last?
The improvements seen with Viveve typically last for 12 months.
To learn more about vaginal rejuvenation with Viveve, book an appointment with West Coast Women's Reproductive Center today! Please fill out the form on this page or call 818-405-8022.
*Individual results may vary.